NEWS
ROSTER
PLAYER PROFILES
STAFF
SCHEDULE / SCORES
LINESCORES
STATS


Bertha Ragan Tickey
(1923-2014)

One of the game's all-time greats, Bertha pitched for the Brakettes from 1956-1968.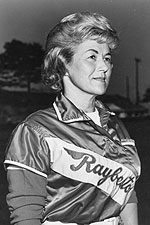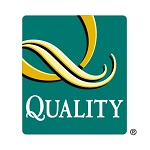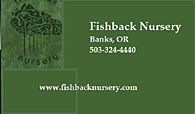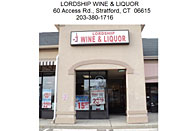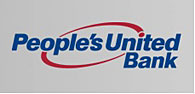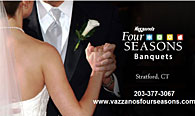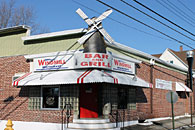 Joan Joyce To Be Honored May 11th in Bridgeport
March 18- Legendary Brakette and current Florida Atlantic University headcoach Joan Joyce will be honored by the Greater Bridgeport Athletic Association (Old Timers) on May 11, 2015 for her outstanding athletic career. The dinner will be held at Testo's Restaurant, 1775 Madison Ave., Bridgeport at 6:30 pm. Tickets are $40.00 each and can be purchased by contacting Mickey Buckmir at 203-375-5309.